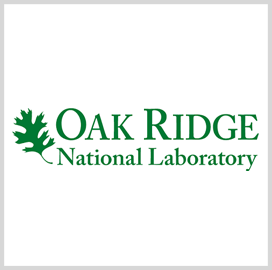 ANS presidency
ORNL's Steven Arndt Becomes 68th American Nuclear Society President
Steven Arndt, a nuclear engineering expert at Oak Ridge National Laboratory, has been named president of the American Nuclear Society.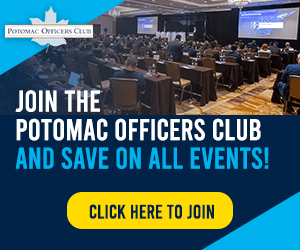 ANS is made up of members in different careers committed to advancing the development and implementation of nuclear sciences for the benefit of society, the organization says on its website. Arndt began his two-year term as the 68th ANS president on June 16, ORNL said.
ORNL Director Thomas Zacharia said that Arndt has four decades of experience in nuclear science and engineering. "I know he will take full advantage of this opportunity to advocate for the future of nuclear," Zacharia added.
Arndt is a distinguished research and engineering staffer at the national laboratory's Energy and Fuel Cycle Division, which specializes in advanced reactor engineering and various nuclear science fields. He is also an adjunct professor of nuclear engineering at the University of Tennessee.
Arndt led U.S. support responses to the former Soviet Union following the Chernobyl disaster and was part of the Nuclear Regulatory Commission's response to the Fukushima accident, according to his ORNL biography.
Prior to joining ORNL in 2021, he served as a senior technical adviser to the NRC in areas such as digital instrumentation, cybersecurity and emergency response.
Arndt was previously ANS' vice president, a role in which he focused on expanding external communications, advocacy and professional developments, according to ORNL.
Category: Federal Civilian
Tags: American Nuclear Society federal civilian Nuclear Regulatory Commission Oak Ridge National Laboratory Steven Arndt Thomas Zacharia