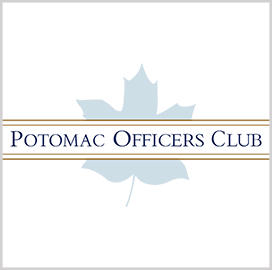 Stryker vehicle upgrade
Oshkosh Defense Wins $943M Stryker Cannon Integration Contract
Oshkosh Defense, a subsidiary of Oshkosh Corporation, has been awarded a $942.9 million contract to upgrade the Army's Stryker Double V Hull Infantry Carrier Vehicle with a new unmanned turreted auto-cannon.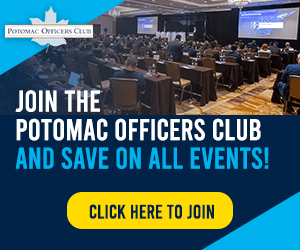 The contract provides for the integration of the 30mm Medium Caliber Weapon System onto ICVVA1 vehicles across three Stryker brigade combat teams. The upgrade is expected to result in improved lethality, accuracy and range, Oshkosh said.
Among other things, the contract covers system technical support, interim contractor logistics support and integrated product support.
Oshkosh Defense will be assisted by Pratt Miller and Rafael Advanced Defense Systems on the contract.
A Defense News report states that the I-2 SBCT from Joint Base Lewis McChord will be the initial recipient of the MCWS Strykers. Col. Bill Venable, program manager for the SBCT within the Program Executive Office Ground Combat Systems, told reporters that deployments to the unit will be completed by December 2023.
The MCWS is one of several updates designed for Stryker armored vehicles. Other enhancements include the Common Remotely Operated Weapons Station-Javelin and Anti-Tank Guided Missile updates.
The upgrades follow the Army's decision to retire Stryker mobile gun systems by the end of fiscal year 2022. Obsolescence and systemic issues with the MGS' dated cannon and automatic loader were identified as the main reasons for the divestiture.
In a statement, the service explained that the MGS as a whole is considerably outdated as it was never upgraded to withstand threats like improvised explosive devices or anti-tank mines.
Category: Defense and Intelligence
Tags: contract award Defense and Intelligence ICVVA1 Medium Caliber Weapon System Oshkosh Defense Pratt Miller Rafael Advanced Defense Systems Stryker US Army