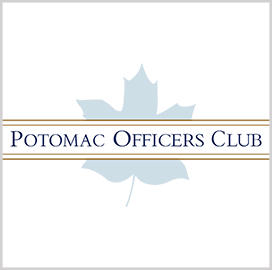 STARS III contract
Over 400 Small Businesses Awarded Under Phase One of $50B STARS III Contract
More than 400 small businesses have received awards from the General Services Administration under the first phase of the $50 billion 8(a) Streamlined Technology Acquisition Resource for Services III contract.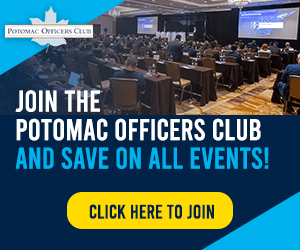 The GSA expects to issue task orders under the fourth-generation governmentwide acquisition contract in July. The multi-billion GWAC will provide federal agencies with more emerging technology options, FedScoop reported.
GWACS are contracts designed to allow government organizations to purchase information technology solutions and services from prime contractors.
The 8(A) STARS III contract, whose first phase benefited a total of 426 small businesses, will focus on emerging technologies and on technologies outside the continental U.S.
The phase one awards came almost a year after the GSA released its request for proposals. The agency is set to hold discussions with the remaining offers this summer before choosing companies for the second phase of awards.
The selected phase one companies include Cherokee Nation System Solutions, Advanced Technology Leaders, Hull Information Technology Solutions & Services and Shadowbox Consulting Associates.
The GSA is supporting small, disadvantaged businesses through the help of the Small Business Administration.
According to Exodie Roe III, associate administrator of the Office of Small and Disadvantaged Business Utilization, the GSA's 8(A) STARS GWAC program is aimed at providing an "inclusive opportunity" for disadvantaged companies to compete in the federal marketplace and gain experience in meeting agency requirements.
The government has awarded $18 billion to small businesses using 8(a) GWACs and many of the selected companies have graduated from the 8(a) program of the SBA.
Category: Federal Civilian
Tags: Advanced Technology Leaders Cherokee Nation System Solutions Emerging Technologies emerging technology Exodie Roe III federal civilian FedScoop General Services Administration Hull Information Technology Solutions & Services IT Joe Biden Shadowbox Consulting Associates Small Business Administration STARS III Streamlined Technology Acquisition Resource for Services