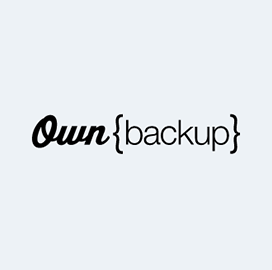 Software-as-a-service
OwnBackup Data Protection Platform Attains FedRAMP In Process Designation
OwnBackup announced that its data protection platform has achieved an In Process designation under the Federal Risk and Authorization Management Program.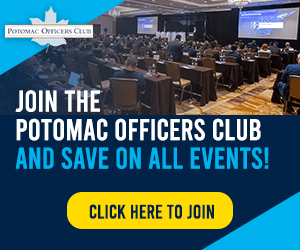 FedRAMP is a governmentwide program that provides security ratings for cloud-based products and services offered to government agencies. The milestone was achieved with the sponsorship of the U.S. Department of Agriculture, OwnBackup said Wednesday.
A FedRAMP In Process label indicates that a company is actively working with an agency or the Joint Authorization Board to achieve full authorization.
Sam Gutmann, CEO of OwnBackup, said that the designation will allow the company to better support government agencies in their digital transformation journeys.
The company's platform, called OwnBackup Government Cloud, is listed on the FedRAMP Marketplace as a software-as-a-service offering.
OGC includes three modules: Recover is designed to protect data through automated backups, Sandbox Seeding propagates data to isolated testing environments and Archive stores data in storage spaces with customizable retention policies.
Gutmann said that OGC is ideal for large projects where data is more likely to be corrupted or lost.
OwnBackup said that 4,700 have already adopted its solution across three different SaaS platforms. The company said it will work toward achieving full authorization before the end of 2022.
A FedRAMP Authorized designation entails that a cloud service offering has met all program requirements and is available for agency reuse.