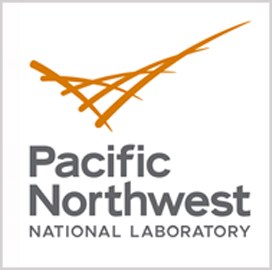 Three-way collaboration
PNNL Partnership With Microsoft, Micron Seen to Broaden Computational Chemistry Access
Pacific Northwest National Laboratory announced that it is undertaking a project called TEC4 with Microsoft and Micron to expand computational chemistry's availability to applied researchers and industrial users.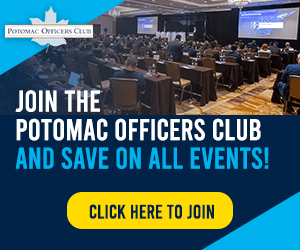 According to PNNL, the project is part of the Department of Energy's initiative to hasten technology transfer from basic research to product innovation and capability building to support U.S. economic growth and security.
TEC4 is slated for up to $8 million in DOE funding during its two-year run to provide computational chemistry as a service to about 30 researchers, PNNL said.
Researchers' benefits under TEC4 include access to the artificial-intelligence-augmented workflows of Microsoft's Azure Quantum Elements, Micron's memory technology and PNNL's specialized programs and computer codes, the Richland, Washington-based research lab noted.
The project's CCaaS targets advancements on initiatives with goals like sustainability, energy security and environmental stewardship, it added.
A $73 million DOE funding had been allocated to 11 U.S. projects to accelerate the commercialization of newly developed technologies, according to PNNL.
Category: Federal Civilian
Tags: computational chemistry federal civilian Micron Technology Microsoft Pacific Northwest National Laboratory TEC4 US Energy