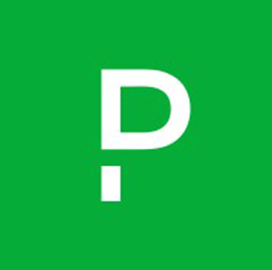 Automated workflows
PagerDuty Digital Operations Management Platform Achieves FedRAMP In Process Status
PagerDuty has achieved "in process" status under the Federal Risk and Authorization Management Program for its digital operations management platform.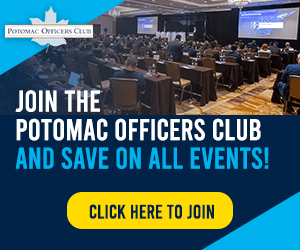 PagerDuty Operations Cloud uses artificial intelligence technology to detect and analyze issues in mission- and time-critical operations. It also identifies the appropriate team members to address problems and simplifies the process of resolving them through automated workflows, PagerDuty said.
Achieving the "in process" status brings the company's offering one step closer to achieving an authority to operate FedRAMP certification. The authorization will make Operations Cloud available to federal agencies and other customers requiring FedRAMP certification. PagerDuty said the service will allow customers to streamline their operations, automate unplanned work, make informed decisions faster using AI and improve their business outcomes.
Current Operations Cloud users include companies in the Fortune 500 and Fortune 1000 lists. According to PagerDuty, the said businesses implement strong security measures in line with FedRAMP certification requirements.
Category: Digital Modernization
Tags: artificial intelligence digital modernization FedRAMP PagerDuty PagerDuty Operations Cloud