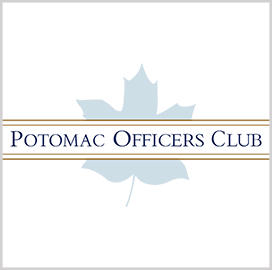 SHARE BPA
Palantir Lands Spot on $90M HHS Contract Vehicle for Data Solutions
Palantir Technologies, a big data analytics company, has secured a spot on a $90 million Department of Health and Human Services contract vehicle.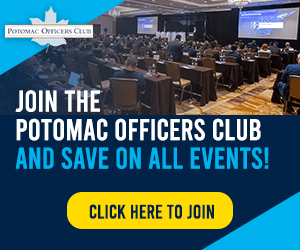 HHS' five-year Solutioning with Holistic Analytics Restructured for the Enterprise blanket purchase agreement is intended to improve the department's access to best-value data solutions, Palantir said Wednesday.
The company said that its Foundry data analytics platform is designed to consolidate siloed data and enable granular control.
Foundry's existing users in HHS include the National Institute of Health, the Centers for Disease Control and Prevention and the Food and Drug Administration.
Palantir said that while the new award expands its current work at HHS, the BPA is separate from the department's coronavirus-related health missions.
Akash Jain, president of Palantir USG, said that the award of the long-term BPA highlights the department's confidence in the company's software products.
"We are proud to provide the software backbone to some of the country's most critical public health missions," Jain said.
HHS awarded Palantir an initial 10-month task order under the SHARE BPA to support the core administrative data and applications.
Under the terms of the multimillion-dollar task, Palantir will provide a software platform that will allow teams to configure low-code data management applications.
Palantir is a software development company headquartered in Denver, Colorado. The CDC recently expanded the company's contract for its outbreak response and disease surveillance solutions. The award is intended to give the CDC the infrastructure it needs to perform genomic sequencing and virus tracking.
Category: Digital Modernization
Tags: Akash Jain contract vehicle data analytics digital modernization Foundry Palantir Technologies SHARE BPA