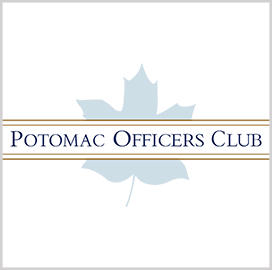 Emerging tech support
Palantir Receives $229M Army Research Lab Contract for Extended AI/ML Support
The U.S. Army Research Laboratory has awarded Palantir Technologies a one-year, $229 million contract for extended artificial intelligence and machine learning support services.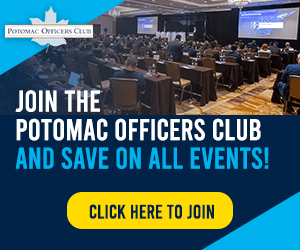 Under the contract, Palantir will support all branches of the armed services, Joint Staff and special forces in their efforts to test, use and scale AI and ML technologies across the Department of Defense. The company will use its software and its open data standard architectures to support warfighters, commercial AI companies and other researchers within the Pentagon.
The partnership extension will allow the department to scale emerging technologies to support additional mission areas and emerging needs, Palantir said Thursday.
Akash Jain, president of Palantir USG, said advancing AI/ML capabilities will allow the Pentagon to deliver best-in-class software to warfighters. Shannon Clark, senior vice president of innovation at the company's federal segment, shared that work will support critical national security challenges.
The contractor started working with the Army Research Lab in 2018 to provide operational data and AI capabilities. The company has since expanded work to support data and AI model training integration across the U.S. military.
Palantir offers AI platforms, AI and ML and data protection services to clients in the defense, intelligence, federal civilian government, finance and automotive and mobility sectors. It is headquartered in Denver.
Category: Digital Modernization
Tags: Akash Jain Army Research Laboratory artificial intelligence digital modernization machine learning Palantir Technologies Shannon Clark