Project Axiom
Palantir Secures $100M State Department Contract for Data Management Platform Delivery
The Department of State has awarded Palantir Technologies a five-year, $99.6 million contract for data management and data-enabled decision-making services.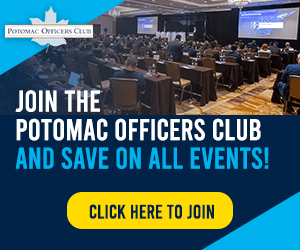 Palantir will help the department's Bureau of Medical Services create an enterprise management platform called Project Axiom. The solution will give the MED an enhanced data-enabled decision-making capability, supporting the department's emergency management and preparedness, mission tracking and logistics, aviation and medical support operations.
The contract is part of the State Department's digital modernization efforts, Palantir said.
The contract will give the MED new tools and capabilities to protect American diplomats worldwide. Axiom will ensure that the department will more effectively deliver medical support to personnel working on natural or man-made crisis management missions.
Akash Jain, president of Palantir USG and a 2023 Wash100 winner, said the company's software will help the department understand and manage personnel protection operations worldwide.
The contract builds on years of global health and medicine work Palantir has been doing with the State Department. The company first worked with the department in 2017 to support the U.S. President's Emergency Plan for AIDS Relief program.
Category: Digital Modernization
Tags: Akash Jain Bureau of Medical Services contract award data management platform Department of State digital modernization Palantir Technologies Project Axiom