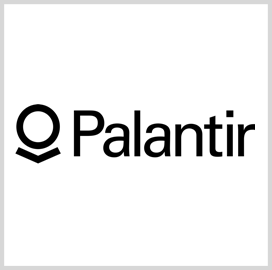 Large language models
Palantir Secures $463M USSOCOM Contract to Improve Decision-Making Process
The U.S. Special Operations Command has awarded Palantir Technologies a potential $463 million multiyear contract to provide software solutions for enhancing decision-making.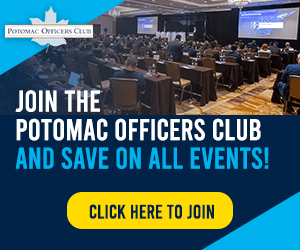 Palantir's defense portfolio includes large language models that can understand, recommend and trigger business processes and actions to help warfighters and commanders focus on more important tasks. Other offerings include edge processing and edge artificial intelligence tools to improve data integration and the use of real-time information, Palantir said.
According to Akash Jain, president of Palantir's U.S. government business and a 2023 Wash100 winner, the company aims to help USSOCOM maintain its decision advantage.
The ability to create informed decisions is essential not only to the military but also to other sectors. Recently, Jacobs announced an expanded partnership with Palantir to use the latter's AI platform to enhance the decision-making of water sector customers, helping them create safer and more sustainable water and sewage systems.
Jacobs and Palantir are planning to bring the AI-enabled data solution to other sectors in the future.
Category: Defense and Intelligence
Tags: Akash Jain contract award Defense and Intelligence Palantir Technologies USSOCOM