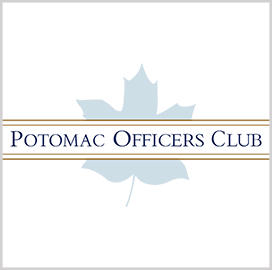 TITAN program
prototyping award
Palantir Selected to Build Prototype for Army's TITAN Program
Denver-headquartered software developer Palantir Technologies announced that it is one of two companies awarded a prime contract by the Army to build a prototype for the Tactical Intelligence Targeting Access Node. The $36 million contract award is for the competitive prototyping phase that will span 14 months, Palantir said Tuesday.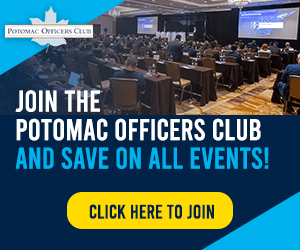 In a statement, the company said that its Modular Open System Architecture will be the "critical backbone that provides correlation, fusion and integration of sensor data alongside insights from artificial intelligence and machine learning overlaid at the tactical edge." TITAN promises to enable the Army to merge varied data from a rapidly proliferating series of sensors, enabling frontline forces to gain situational awareness and make tactical decisions quickly.
Aki Jain, president of Palantir USG, called TITAN the crucial combination of the industry's best technology from both emerging and enduring Department of Defense partners. He said that TITAN comes just as warfighters are being asked to "make more decisions, at a faster speed, with more available data."
Palantir described TITAN as bringing together a variety of systems, technologies and vendors to ensure scalability. It is a critical enabler that advances the Army towards the Joint All-Domain Command and Control vision, deterring threats from advanced adversaries, the company added.
On its website, the Army's Program Intelligence Officer for Intelligence, Electronic Warfare and Sensors said TITAN will be the first intelligence ground station enabled by AI/ML. It will deliver a next-generation, expeditionary, scalable, and maneuverable platform at the echelon that is purpose-built to address the Army's number one gap in large-scale combat operations – deep sensing.
Category: Defense and Intelligence
Tags: AI/ML Army contract award Defense and Intelligence Palantir Technologies Tactical Intelligence Targeting Access Node Titan