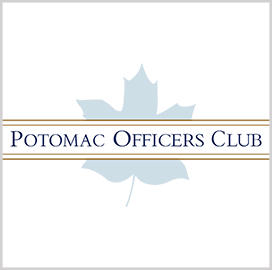 Warp Core platform
Palantir to Continue Providing Warp Core Data Platform to Space Systems Command
The Space Systems Command has awarded Palantir a $43 million contract extension to continue providing its data and decision platform for national security missions.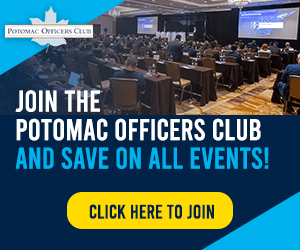 SSC serves as the Space Force's acquisitions and development field command headquartered at Los Angeles Air Force Base in California.
Palantir said the award is an add-on to a previous contract that now has a cumulative face value of $91.5 million. Awards were also issued in April and August, Palantir said Thursday.
The company said that the North American Aerospace Defense Command, the U.S. Northern Command and the space command and control division of SSC's Cross Mission Ground & Communications Enterprise are currently using the Warp Core platform to make decisions based on large data sets.
Warp Core is a configurable enterprise data management and operations software product capable of integrating data from various sources across different security levels and networks, according to the company.
Palantir added that the platform streamlines data management and integration activities to help users address the increasing scale and complexity of the modern data landscape.
Doug Philippone, global defense lead at Palantir, said that threats to the space domain "are very real" and that the United States must continue maturing its space domain awareness capabilities.
Palantir noted that Warp Core has had applications outside of space domain awareness missions, pointing to how SSC and its partners used the platform to assist the evacuation of U.S. allies from Afghanistan.
Category: Space
Tags: contract data Doug Philippone NORAD NORTHCOM space Space Systems Command Warp Core