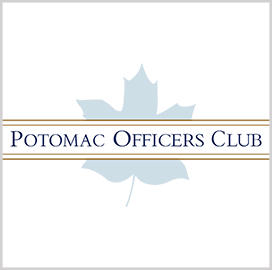 NIH contract
Palantir to Continue Supporting NIH's Centralized COVID-19 Data Repository
Palantir Technologies has secured a contract from the National Institutes of Health's National Center for Advancing Translational Sciences to continue supporting the centralized data enclave for COVID-19 clinical research.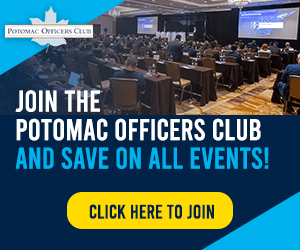 Work falls under a two-year, $59.5 million indefinite-delivery/indefinite-quantity contract and advances the National COVID Cohort Collaborative program.
The N3C Data Enclave consolidates global COVID-19 health records, hosting more than 8 million records from 65 institutions, Palantir Technologies said.
The company supports the data enclave through software that enables the integration of siloed data sources into a common environment.
The software was deployed in April and has since provided a secure platform to integrate, manage, harmonize and analyze COVID-19 data. It gave researchers the opportunity to form cross-institute research teams and help out populations most vulnerable to COVID-19.
With N3C data, researchers were able to determine COVID-19 risk and protective factors, and discover medications to mitigate severe infection and long-term effects of infection, among other things.
Research projects, including those focused on exploring the use of machine learning to identify drugs that can affect COVID-19 patient outcomes and the influence of race on medical resource allocation associated with the novel coronavirus, have also been powered by N3C data.
Modifications to the data enclave are being considered by NCATS Acting Director Dr. Joni Rutter. In an interview with Nextgov, she shared that combining N3C clinical data with other types of data could lead to the generation of insights not available at the present time.
Category: Federal Civilian
Tags: collaboration federal civilian N3C Data Enclave National Center for Advancing Translational Sciences National COVID Cohort Collaborative National Institutes of Health NCATS NIH Palantir Technologies