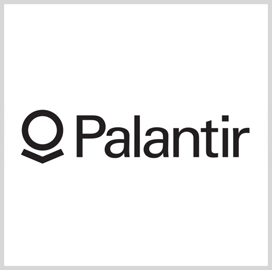 Public health platform
Palantir Wins $443M Contract to Streamline Software Offerings for CDC
The Centers for Disease Control and Prevention has awarded Palantir Technologies a five-year, $443 million contract to support the Common Operating Picture initiative, an interagency project aimed at promoting collaboration between government health organizations and industry partners.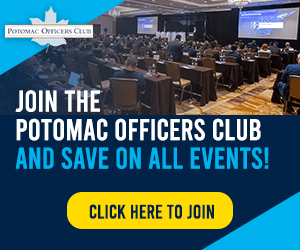 The deal calls for the merging of Palantir platforms such as Health and Human Services Protect and Administration for Strategic Preparedness and Response Engage into a single vehicle. Such applications are intended for disease surveillance and response, supply chain resiliency and other public health activities, Palantir said.
CDC recently awarded a contract extension to Palantir for continued modernization work on Data Collation and Integration for Public Health Event Response, an outbreak monitoring platform that is also intended to be rolled into a single platform. Also used by the Department of Health and Human Services and Food and Drug Administration, DCIPHER was originally a system meant to assess food-borne pathogens, ebola and anthrax.
Palantir recently won a $22 million contract from the FDA to develop and establish a central platform for monitoring food supply chain disruptions and avoiding shortages.
Earlier in 2022, the company secured a spot on the $90 million Solutioning with Holistic Analytics Restructured for the Enterprise blanket purchase agreement for software that enables the configuration of low-code data management applications.
Category: Federal Civilian
Tags: Centers for Disease Control and Prevention Common Operating Picture disease surveillance federal civilian Palantir