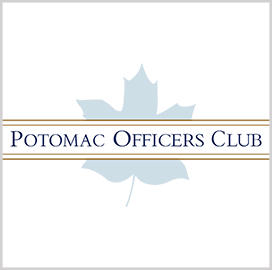 Contract award
Palantir Wins Nearly $100M Army Research Lab Deal for Expanding AI Development
Software developer Palantir Technologies has been awarded a new contract by the Army Research Laboratory to expand efforts for delivering data and artificial intelligence capabilities to users across combatant commands. The latest deal represents a continuation of a partnership to provide those on the frontlines with state-of-the-art operational capabilities which began in 2018, Palantir said Thursday.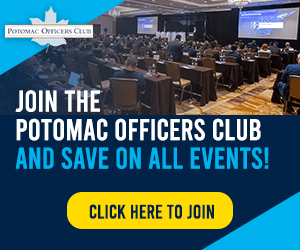 In a statement, Denver, Colorado-headquartered Palantir disclosed that the latest contract totals almost $100 million and will be implemented over a two-year period. According to the company, the deal also serves to expand its research, development, testing and evaluation work to encompass global users.
To date, the company's platform has supported the integration, management and deployment of relevant data and AI model training across the armed forces. Palantir added that the various COCOMs, as well as special operators, have already benefited from its support.
Akash Jain, president of Palantir USG, said America's soldiers require best-in-class software to fulfill their missions today while rapidly iterating on the capabilities they will need for future confrontations. He stressed that maintaining a leading edge through technology is foundational to his company's partnership with the ARL.
For her part, Shannon Clark, senior vice president of Palantir's federal business, said that working with the ARL, partner vendors and end-users will allow the company to further improve its AI-powered software platform for solving the Department of Defense's most pressing problems.
Category: Defense and Intelligence
Tags: Army Research Laboratory artificial intelligence contract award Defense and Intelligence machine learning Palantir Technologies