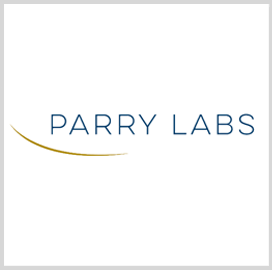 Modular open systems
approach
Parry Labs Receives US Army Tasks to Define Requirements for Aviation Platforms
Digital systems integrator Parry Labs has received two tasks from the Aviation and Missile Technology Consortium to define modular open systems approach requirements for U.S. Army aircraft.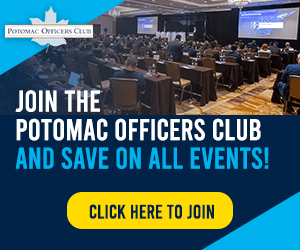 MOSA is a Department of Defense initiative to improve the effectiveness of acquired capabilities and reduce costs by implementing architectures and standards that promote upgradability.
The U.S. government chose Parry Labs to lead the definition of an initial modular based systems engineering requirement for aviation platforms such as the Future Long Range Assault Aircraft, the AH-64 Apache and Gray Eagle. The requirement, named the Aviation Mission Computing Environment, is intended to enable the Army to rapidly insert and update software.
According to Matt Sipe, chief engineer of Program Executive Office Aviation, AMCE will lead to increased competition over components and more widespread reuse of software and hardware on different aircraft.
Dave Walsh, Parry Labs' vice president of technology and engineering, said AMCE has multidomain applications and could see use by the service branches and international allies.
A component specification model for AMCE is expected to be released to the Architecture Collaboration Working Group in 90 days, Parry Labs said.
Category: Defense and Intelligence
Tags: Aviation and Missile Technology Consortium Aviation Mission Computing Environment Defense and Intelligence modular open systems approach Parry Labs Program Executive Office Aviation US Army