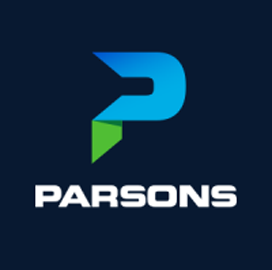 Cloud capability
Parsons Announces Cloud Capability on Military Mission Planning Tool
Parsons has launched a cloud-based client sharing capability on a command and control tool designed for airborne military missions.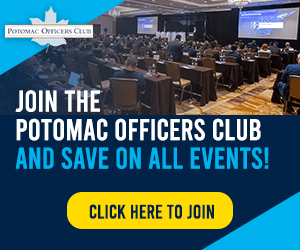 The C2Core Air software now offers cloud computing capabilities for combat operations, enhances the operator's reaction capabilities and shortens mission planning timelines, Parsons said.
Drew Decker, vice president of Parons' mission software factory, said C2Core Air has fast planning and intelligence integration capabilities for all-domain missions.
The technology supports planning for air location, attack, escort, ground alert and reconnaissance missions, among others, Decker added.
Parsons said that C2Core Air can be used to issue air tasking orders, airspace control orders and operational tasking link messages for the end operator.
According to the Parsons website, C2Core features automated strategy-to-task linkage, intelligence visualization, integrated mission data search and query, a database shared by air operations centers, security for classified networks, role-based planning tools and web-based remote access.
Parsons said C2Core has been adopted by the Air Force Air Combat Command, Navy, Air National Guard, U.S. Strategic Command, 16th Air Force, Royal Australian Air Force, Royal Canadian Air Force and New Zealand Defense Force.
The Department of Defense has been ramping up its adoption of cloud capabilities outside of airborne systems. The Defense Information Systems Agency recently completed pilots for its Cloud Infrastructure as Code project.
DISA launched the IaC initiative in March to provide secure, preconfigured and pre-authorized cloud environments to end users in the Pentagon.
In the same month, the Army elevated its Enterprise Cloud Management Office to a full-fledged field operating agency. The new Enterprise Cloud Management Agency now operates under the Office of the Chief Operating Officer.
Category: Digital Modernization
Tags: airborne all-domain automation C2Core C2Core Air cloud command and control data digital modernization Drew Decker IaC Parsons