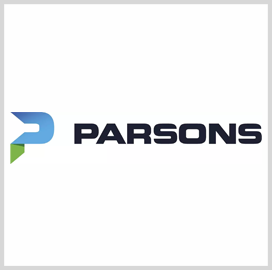 Physical security
support
Parsons Lands Spot on USACE $675M Electronic Security Systems Program Contract
The U.S. Army Corps of Engineers has awarded technology solutions provider Parsons a position on its $675 million Electronic Security Systems Program indefinite-delivery/indefinite-quantity, multiple-award task order contract.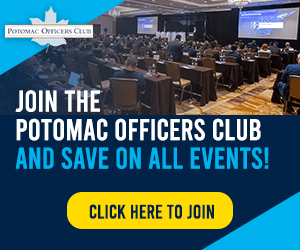 The MATOC award allows Parsons to support the Army Engineering and Support Center's efforts to meet ESS needs. Under the MATOC, Parsons will compete for task orders to provide the personnel, equipment and services for ESS procurement, installment and maintenance.
The deal comes with a three-year base period, two two-year option periods and one six-month extension, Parsons said.
The ESS program provides physical security and protection measures to government agencies worldwide. It is managed by the Army Engineering and Support Center in Huntsville, which oversees the ESS program and the ESS Mandatory Center of Expertise.
Jon Moretta, president of Parsons' Engineering Systems division, said the company is well-equipped to support the center's security mission and the U.S. government's national interests. He shared that the company will provide security solutions to agencies worldwide.
Parsons has been providing expertise and technology solutions to meet USACE's critical infrastructure protection, environmental remediation, engineering and planning and program and construction management missions. It and Xator, a Parsons company, were among the awardees of the ESS VI, a five-year $450 million potential-value MATOC awarded in 2017.
Parsons is a Virginia-based company that provides national security and global infrastructure solutions across various sectors, including cyber, space and missile defense.
Category: Defense and Intelligence
Tags: contract award Defense and Intelligence ESS Program Jon Moretta Parsons Corporation US Army Corps of Engineers