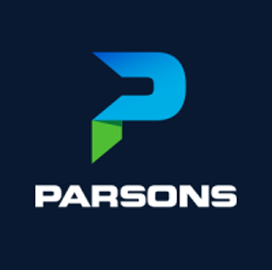 Parsons
Parsons Secures $100M Contract to Support NIWC Pacific's Vision of Network-Centric Warfare
Parsons has secured a $100 million indefinite-delivery/indefinite-quantity multiple award task order contract to help the Naval Information Warfare Center Pacific achieve its vision of network-centric warfare.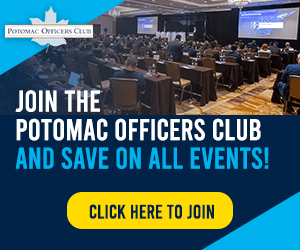 The contract also requires Parsons to support NIWC Pacific's command, control, communications, computers & intelligence systems.
Required services will range from management to engineering, technical assistance, integrated logistics, facilities, implementation/integration, onsite technical assistance and security, Parsons said.
The contract has a two-year base period, which can be extended for four more years if all options are exercised.
In a statement, Chris Bush, senior vice president at Parsons, expressed commitment to providing operational all-domain expertise in support of the Navy.
Bush said the company's technology in artificial intelligence, machine learning and data analytics will help NIWC Pacific achieve its missions in the maritime domain and increase warfighters' effectiveness around the world.
NIWC Pacific provides technological and engineering support critical to information warfare for the Navy, Marine Corps, Air Force, Army and Coast Guard programs.
It deploys communications systems covering the entire spectrum that are installed on afloat, ashore, airborne, submerged and space-based platforms.
Over the past few months, Parsons has been awarded other contracts to support the U.S. military.
In February, the company received a five-year, $69 million contract to help the Army Research Laboratory develop experimental technologies in support of warfighters. The contract was aimed at developing solutions related to tactical computational architectures, scalable technologies, machine learning and high-performance computing.
Parsons also secured a three-year, $20 million task order in December to collaborate with the Air Force Research Laboratory on the latest warfighting technologies.
Category: Defense and Intelligence
Tags: C4I Chris Bush contract award Defense and Intelligence IDIQ Naval Information Warfare Center Pacific network-centric warfare NIWC Parsons