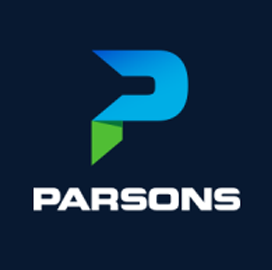 Parsons
Parsons Secures Spot on DIA's $12.6B SITE III Contract Vehicle
Parsons has secured a spot on the Defense Intelligence Agency's $12.6 billion Solutions for Information Technology Enterprise III contract vehicle.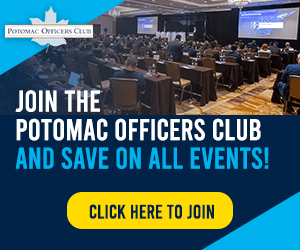 SITE III is a potential 10-year indefinite-delivery/indefinite-quantity contract vehicle that covers the delivery of information technology and technical support services to DIA and the National Geospatial-Intelligence Agency, Parsons said Tuesday.
According to the final solicitation released in July 2020, SITE III's objective is to "support warfighters, policymakers and acquisition leaders across the Defense Intelligence Enterprise by achieving an Information and Communications Technology advantage."
SITE III has categories for enterprise activities and services, infrastructure development and sustainment, application development and sustainment, support core functions and cybersecurity services.
Richard D'Alessandro, senior vice president of Parsons' geospatial solutions market, said the company will take advantage of its expertise in program management, technology integration, IT infrastructure and application development to support DIA and its mission partners.
Parsons noted that SITE III also supports the combatant commands, Air Force, Space Force, Army, Marine Corps, Navy, Coast Guard, Joint Reserve Intelligence Program, National Command Authorities and other Department of Defense components.
SITE III has double the spending ceiling and period of performance of its predecessor, the Enhanced Solutions for IT Enterprise contract, which expired in December 2020.
DIA awarded SITE III spots to a total of 144 companies, according to the DOD. The other contractors include Accenture Federal Services, Advanced Systems Development, AT&T, BAE Systems Technology Solutions and Services, Booz Allen Hamilton, CACI, Deloitte, General Dynamics IT, ManTech, Octo Consulting Group and SOS International.
Parsons is a technology company that has capabilities in cybersecurity, missile defense, space, connected infrastructure and smart cities.
Category: Digital Modernization
Tags: Defense Intelligence Agency Department of Defense DIA DIE digital modernization ICT information technology IT NGA Parsons program management Richard D'Alessandro SITE III