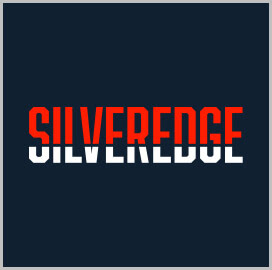 Information and
communication technology
Parsons Selects SilverEdge to Support NGA's IT Accessibility Needs
Parsons has awarded a subcontract to SilverEdge Government Solutions to ensure federal information and communication technology accessibility for the National Geospatial-Intelligence Agency's employees, including those with disabilities. SilverEdge secured the contract under Parson's potential five-year, $590 million Combatant Commands Cyber Mission Support task order awarded in 2019 by the General Services Administration. Contract work supports NGA's Section 508 compliance requirements, which include making all electronic and IT accessible to the agency's workforce, SilverEdge Government Solutions said.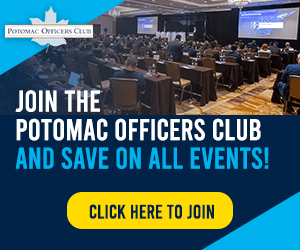 As a subcontractor, SilverEdge is responsible for developing, integrating, testing and deploying accessibility capabilities that meet the NGA's needs. The company will also support the creation of an Accessibility Program Office and a Centralized Captioning and Transcription Office.
SilverEdge won the contract with Parsons after it acquired cloud services provider QVine in October. QVine offers artificial intelligence, machine learning, open-source collection and analysis, data visualization and cross-domain solutions. Robert Miller, CEO of SilverEdge, said QVine's Soar software development platform will complement SilverEdge's software-as-a-service offerings as part of the combined organization's goal to become the defense and intelligence customers' cyber and technology solutions provider of choice.
Private equity firm Godspeed Capital Management established SilverEdge in June after the merger of the former's technology companies Varen Technologies, Exceptional Software Strategies and Savli Group.
Category: Defense and Intelligence
Tags: Combatant Commands Cyber Mission Support Defense and Intelligence Godspeed Capital Management information technology National Geospatial-Intelligence Agency QVine Section 508 SilverEdge Government Solutions