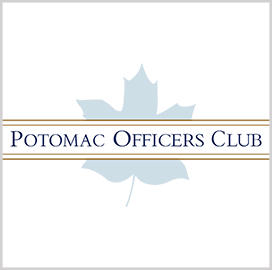 Omnibus IV
Parsons to Compete for Tasks Under DHA's $10B Medical Research Contract
The Defense Health Agency has awarded Parsons a spot on a potential $10 billion multi-award contract for military medical research and development support.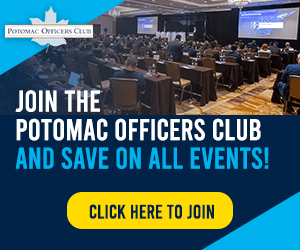 Called Omnibus IV, the indefinite-delivery/indefinite-quantity deal has a five-year base period of performance and a five-year extension period, Parsons said.
The company explained that the contract has four program areas under which task orders are issued. Parsons said it will compete for work under Market Segment 2, the pool for research and development support services.
Omnibus IV's full scope covers technology transition support, medical simulation technology, infectious disease and radiation research, battlefield health care and chemical and biological readiness.
Jon Moretta, Parsons president for engineered systems, said that the company's biosurveillance and environmental services unit will provide technical and support capabilities to the agency. Moretta's business unit specializes in addressing biological threats, chemical contaminants and other hazards, the company says on its website.
Parsons adds that the team has worked with the Defense Threat Reduction Agency, Department of Homeland Security, various U.S. Navy medical research organizations and the U.S. Army Institute of Research.
"The Parsons team stands ready to deliver on DHA's mission of providing our country's military health providers cutting-edge tools to deliver optimal care to service members," Moretta added.
Headquartered in Centreville, Virginia, Parsons is a technology company that offers solutions for defense, transportation and space, according to its website.
The company recently entered into an agreement to acquire defense and aerospace manufacturer Xator for $400 million. Parsons said the move is aimed at expanding its ability to address demand in the federal solutions and critical infrastructure segments.
Category: Defense and Intelligence
Tags: Defense and Intelligence Defense Health Agency IDIQ Jon Moretta Omnibus IV Parsons R&D