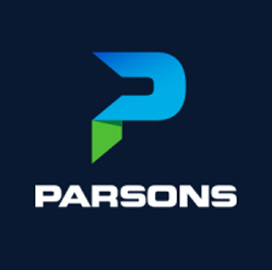 Parsons
Parsons to Help ARL Exploit Emerging Technologies for Warfighters
Parsons said it will help the Army Combat Capabilities Development Command Army Research Laboratory develop experimental technologies in support of warfighters.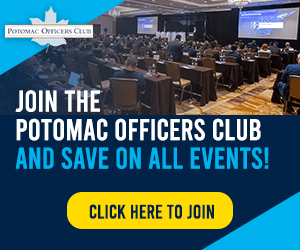 The Army awarded a five-year, $69 million contract for the research and development of solutions related to tactical computational architectures, scalable technologies, machine learning and high-performance computing, Parsons said Tuesday.
"Our mission is to enhance the Army's C5ISR capabilities with research, development, and innovative technology that increases the effectiveness and operational relevance of the end-user," said Parsons Executive Vice President Hector Cuevas.
Cuevas was referring to capabilities, technologies and integrated solutions related to command, control, communications, cyber, intelligence, surveillance and reconnaissance.
Work on the contract will be done at the ARL Computational and Information Sciences Directorate facilities in Aberdeen Proving Ground, Maryland; Adelphi, Maryland; and White Sands Missile Range, New Mexico.
DEVCOM ARL is the Army's corporate research laboratory. It has five other directorates that work on human research and engineering, sensors and electron devices, survivability and lethality analysis, vehicle technology and weapons and materials research.
The CISD conducts research and develops technologies focused on information processing, network and communication sciences, information assurance, battlespace environments and advanced computing.
The directorate's computation-focused research is aimed at allowing warfighters to take full advantage of emerging technologies to enhance their knowledge superiority, Parsons said.
Cuevas said Parsons has a history of building game-changing all-domain systems that allow its clients to achieve their technological goals.
Headquartered in Centreville, Virginia, Parsons is an information technology company specializing in engineering, construction, design, program management, infrastructure, environment, defense, security and cybersecurity, among others.
Category: Digital Modernization
Tags: Aberdeen Proving Ground ARL Army Research Laboratory CISD DEVCOM digital modernization emerging technology Hector Cuevas Parsons