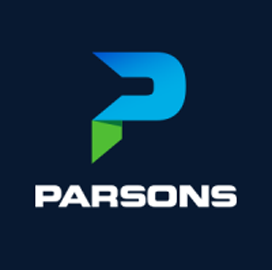 Sole-source contract
Parsons to Prototype Ground Operations for DARPA's Blackjack Mission
Parsons announced that it has secured $11 million sole-source contract from the Defense Advanced Research Project Agency to design and implement a prototype ground operations center in support of the Blackjack flight demonstration activities. The new contract represents a continued commitment to delivering innovative solutions for customers across the space domain, Parsons said Wednesday.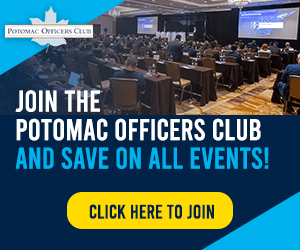 The latest award is a follow-on to a Phase II Small Business Innovation Research contract won by Braxton Technologies prior to Parsons' 2020 acquisition of the software company. The Virginia-headquartered technology company said it would bring its space expertise to DARPA and the Blackjack program through this advanced ground operations prototype.
Ed Baron, senior vice president of space mission solutions at Parsons, said that the company's engineers will work to enable the Blackjack program to autonomously fly satellites from a wide scope of global ground sites, utilizing proprietary expertise in satellite operations and mission planning.
Blackjack is a constellation of small American surveillance satellites to be launched starting in 2022. The Blackjack program was started by DARPA in 2017, with contracts awarded in 2020. The Blackjack constellation will replace or complement larger systems, such as Misty and KH-11. The new orbiters will be cheaper, more numerous and shorter-lived than existing systems.
Under the contract, Parsons said it will develop and demonstrate the ground operations center plan, perform mission planning, execute flight operations and design and configure the operations facility to support satellite demo mission operations, including orbit monitoring, maneuvering, vehicle health and status, and other flight operations requirements.
The company will also deliver end-to-end network connectivity between the GOC and commercial ground station providers, enabling global coverage for the Blackjack mission, it was further explained.
Category: Space
Tags: Blackjack contract award DARPA Ed Baron ground operations center Parsons space