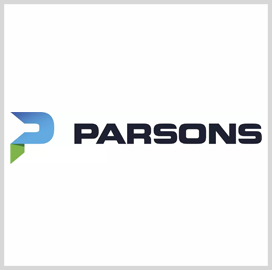 Technical Support
Services Contract 5
Parsons to Support FAA's Modernization Efforts Under Potential $1.8B Contract
The Federal Aviation Administration has awarded Parsons a potential five-year, $1.8 billion contract for mission support services.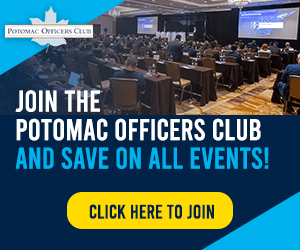 Under the recompeted Technical Support Services Contract 5, Parsons will support the FAA's Aviation Systems Capital Investment Plan. Specifically, the company will provide engineering, construction and project management for the CIP.
The CIP is a five-year arrangement that includes the National Airspace System modernization programs and the Next Generation Air Transportation System transformation.
The contract builds on over two decades of TSSC work for the FAA, Parsons said.
Jon Moretta, president of Parsons' Engineered Systems business, said the company will provide engineering, infrastructure and project management expertise to support the FAA's global aviation mission through systems modernization.
Parsons received the TSSC 3 and TSSC 4 contracts in 2001. Under both agreements, Parsons provided project management; infrastructure modernization; systems and equipment installation and testing; and health, environmental, engineering and fire protection services.
The contract is one of several awards Parsons has received since the start of 2023. In late March, the company secured a five-year, $94 million deal to provide cyber resilience support to the U.S. Cyber Command.
Earlier in March, Parsons received an $18 million deal to install aerial threat defense systems at Ramstein Air Base in Germany.
Category: Federal Civilian
Tags: contract award Federal Aviation Administration federal civilian Jon Moretta Parsons Technical Support Services Contract 5