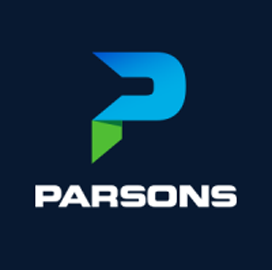 Contract award
Parsons to Deliver Cyber Resilience Support to CYBERCOM Under $94M Contract
Parsons has secured a potential five-year, $94 million contract to provide command, control, communications, computers and capabilities development support services to the U.S. Cyber Command.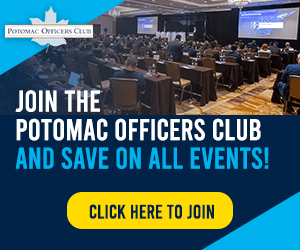 Parsons will deliver full-spectrum cyber capabilities to support CYBERCOM's C4CD mission set. According to Parsons, its C4CD mission portfolio includes project management, IT services, infrastructure security, engineering and cybersecurity, C4 cyberspace strategy and support and contingency support.
The effort will revolve around the CYBERCOM J6 C4 Systems and Chief Information Officer Directorate mission.
The cost-plus-fixed-fee contract has a one-year base period and four one-year options, Parsons said Tuesday.
Mike Kushin, executive vice president of high-consequence missions, said Parsons' solutions support CYBERCOM's innovation-at-scale mission and are aligned with the National Defense Science and Technology Strategy. He added that the contract will support the U.S. government's efforts to strengthen its cyber infrastructure and reach full-spectrum supremacy.
The contract follows the award of a $21 million CYBERCOM C4CD deal to Parsons in February. Work under the earlier contract is similar to the C4CD-2.0 deal.
Both C4CD awards build on cyber enhancement efforts that started in 2016.
Category: Cybersecurity
Tags: C4CD-2.0 contract award cyber infrastructure cybersecurity Mike Kushin Parsons US Cyber Command