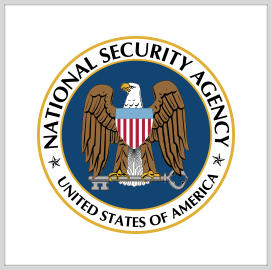 NSA cybersecurity review
Partnerships With Private Sector Help NSA Secure Critical Infrastructure in 2022
The National Security Agency has strengthened its partnership with the private sector to scale cybersecurity solutions and protect U.S. critical infrastructure, according to the 2022 Cybersecurity Year in Review.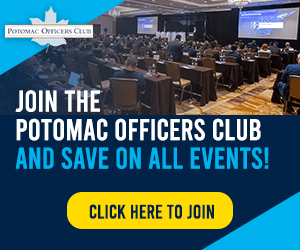 The NSA said its Cybersecurity Collaboration Center entered into over 300 industry partnerships over the past year to deliver intelligence-driven cybersecurity. The agency also collaborated with international partners to provide informed public cybersecurity reports.
Other cybersecurity efforts performed this year included disclosing vulnerabilities to vendors before malicious actors exploit them, researching and delivering tools and technology advancements, and releasing cybersecurity guidance publicly, the NSA said.
In an interview with Marketplace, Rob Joyce, the NSA's cybersecurity director, said declassifying information about infrastructure threats, such as ransomware attacks, enabled the agency to warn businesses of the cyber risks they face.
According to Joyce, ransomware attacks are continuously increasing, making them one of the biggest challenges for the NSA. He noted that the government and industry got better at addressing the threat; however, criminals are innovating and improving because they know companies will pay to restore their data.
A mid-year report published by software company Check Point stated that the health care sector is the most targeted industry in the third quarter of 2022, followed by internet service providers and managed service providers, the finance and banking industry, and the retail and wholesale sector.
Category: Cybersecurity
Tags: 2022 Cybersecurity Year in Review critical infrastructure cybersecurity National Security Agency ransomware Rob Joyce