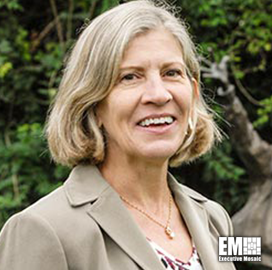 Patricia Gruber,
S&T Adviser,
Department of State
Patricia Gruber Named Science and Technology Adviser to State Department Head
Patricia Gruber has taken on the role of science and technology adviser to the head of the Department of State. Her responsibilities include building internal science, technology, engineering and mathematics capacity and connecting the department to science and technology stakeholders domestically and internationally.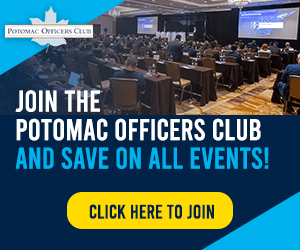 Gruber's appointment signifies the importance of engaging with the scientific community on foreign policy-relevant issues, the State Department said Monday.
She currently sits on the board of the Blue Venture Forum, a nonprofit that aims to support ocean and marine technology startups.
Gruber was the Office of Naval Research Global's chief scientific officer and Ohio-based nonprofit Battelle's vice president and general manager of maritime systems.
Her educational background includes a doctorate in applied marine physics and a master's degree in physical oceanography from the University of Miami. Gruber obtained a bachelor's degree in meteorology from Penn State University.
Category: Federal Civilian
Tags: Blue Venture Forum Department of State federal civilian foreign policy Office of the Science and Technology Adviser Patricia Gruber science and technology adviser