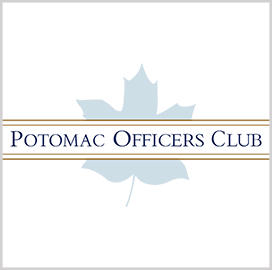 Paul Nakasone
Director
National Security Agency
Paul Nakasone Opposes Domestic Use of NSA Surveillance Capabilities
National Security Agency Director Paul Nakasone, a five-time Wash100 winner, has pushed back against using the agency's surveillance tools within the United States.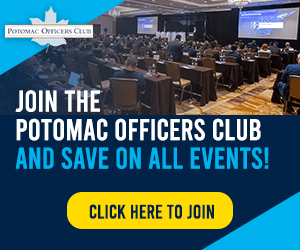 He made his statement in response to some lawmakers' claims that the perpetrators of the SolarWinds hack took advantage of laws barring unwarranted surveillance within the United States, Nextgov reported Thursday.
"My responsibilities both as a commander of U.S. Cyber Command and as a director of the National Security Agency are rightly outside of the country," Nakasone told the Senate Armed Services Committee.
Nakasone agreed with lawmakers that the government must have greater visibility into domestic infrastructure but added that it must be accomplished in some other way.
He said the Biden administration has plans to improve domestic oversight through public-private partnerships.
The White House is also working on measures to prevent foreign adversaries from taking advantage of the United States' own infrastructure by circumventing laws and policies.
He said that domestic oversight can be achieved in many ways besides through the NSA or USCYBERCOM.
Nakasone noted that the federal government already has domestic surveillance authority through the FBI, which is the lead federal agency for investigating cyber attacks and intrusions.
The SolarWinds hack was discovered in December 2020 after it had already compromised the networks of at least nine federal agencies and about a hundred American companies.
Officials from the Cybersecurity and Infrastructure Security Agency have acknowledged weaknesses in the government's intrusion detection system, whose perimeter-focused security measures were expected to stop the breach.
Former CISA Director Chris Krebs, a two-time Wash100 winner, previously told lawmakers that the United States should expect more SolarWinds-level cyber attacks from China, Russia, Iran and North Korea.
Category: Cybersecurity
Tags: Biden administration Chris Krebs CISA cybersecurity FBI National Security Agency Nextgov NSA Paul Nakasone public-private partnership SolarWinds surveillance USCYBERCOM Wash100