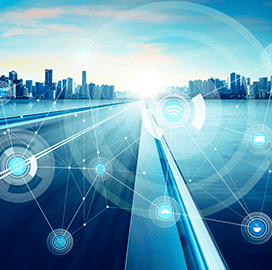 Research funding
PAWR Project Office Secures New NSF Funding for Wireless Technology Research
The National Science Foundation has awarded the Platforms for Advanced Wireless Research Project Office a $2.8 million grant to advance accelerated wireless innovation.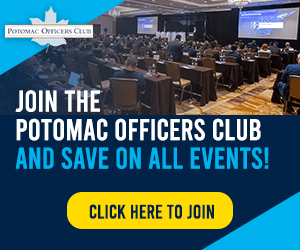 The funding will support the PAWR Project Office's wireless technology testbeds and the organization's efforts to improve open radio access networks, spectrum sharing, drone-based wireless systems and other key research areas. The grant extends PPO's initial five-year term.
The funding aligns with a global rise in interest in wireless research facilities, the PAWR Project Office said Thursday.
PPO helped establish four platforms or testbeds across the United States, namely the POWDER site in Salt Lake City, the COSMOS site in New York City, the AERPAW site in North Carolina and the ARA testbed that is currently under construction in Ames, Iowa. According to Margaret Martonosi, an assistant director at NSF, the testbeds and PAWR's research into wireless platforms enable new capabilities for the industry and academia.
PAWR was able to demonstrate its efforts on various occasions, including partnerships with the Department of Defense and other organizations. For the Pentagon, PAWR supported the development of a prototype dynamic spectrum allocation system that is designed to enhance spectrum sharing capabilities while for the O-RAN Alliance, PAWR helped in testing new Open RAN technologies that support the telecommunications supply chain.
Mari Silbey, the program director of PAWR, said the recent funding support allows the organization to continue efforts in meeting physical and digital infrastructure requirements for research and experimentation.
PAWR has also received research grants from other government agencies and has been working with its industry partners to advance research into wireless technology.
The PAWR Project Office, co-led by US Ignite and the North Eastern University, works with communities and industry members to develop and deploy research platforms. The NSF funds the organization's activities.
Category: Federal Civilian
Tags: federal civilian funding Margaret Martonosi Mari Silbey National Science Foundation PAWR Project Office Platforms for Advanced Wireless Research