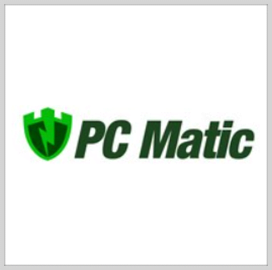 Application execution
control
PC Matic's Whitelisting Automation Tool Achieves FedRAMP Authorization
Cybersecurity company PC Matic announced that its application execution control offering, PC Matic Federal, has achieved full authorization under the Federal Risk and Authorization Management Program.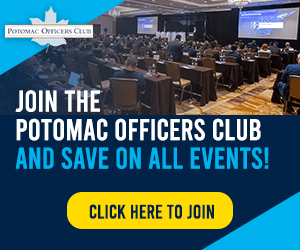 FedRAMP provides cybersecurity certifications for cloud-based products and services offered to government agencies. The solution received authorization to operate at the moderate impact level with sponsorship from the Small Business Administration, PC Matic said Tuesday.
A FedRAMP Authorized designation entails that a cloud service offering has met all program requirements and is available for agency reuse, a summary of the program says.
PC Matic Federal is now listed on the FedRAMP Marketplace, where it is described as a software-as-a-service tool for automating and simplifying the process of whitelisting applications.
The solution is hosted on the FedRAMP-authorized Hybrid ORockCloud and operated by Americans working at U.S.-based companies, the product's description says.
With the authorization, the government may now implement PC Matic Federal across the endpoints of its departments and agencies, the company said.
Rob Cheng, CEO and founder of PC Matic, said that application execution control solutions have become more important as federal agencies comply with President Joe Biden's May 2021 executive order on cybersecurity.
Cheng added that the company is now better positioned to help agencies improve their zero trust architectures, a key element of the executive order.
PC Matic noted that it is part of the National Institute of Standards and Technology's Zero Trust Architecture project.
Category: Digital Modernization
Tags: authorization digital modernization FedRAMP PC Matic PC Matic Federal Rob Cheng Small Business Administration whitelisting zero trust