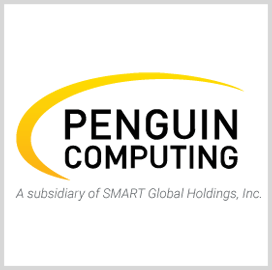 High-performance
computing
Penguin Computing Unveils GovPOD HPC/AI Cloud Offering
Penguin Computing, a provider of high-performance computing and artificial intelligence solutions, has released Penguin Computing on Demand HPC/AI Cloud. The solution includes software, hardware and management platforms that eliminate challenges associated with traditional cloud computing.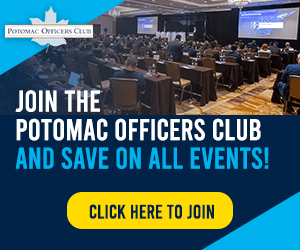 GovPOD HPC/AI Cloud gives federal government users the ability to take advantage of a high-performance computing environment in the cloud without the need to invest in on-premises infrastructure solutions. The as-a-service platform supports AI, traditional HPC and containerized workflows. It also meets Federal Risk and Authorization Management Program standards to ensure that government customers will have a secure environment to work on. The solution is based on Penguin's AccessHPC offering, which is built on compute-optimized hardware, Penguin Computing said.
According to the company, GovPOD HPC/AI Cloud is designed to meet the Department of Defense's HPC Modernization Program standards, which includes monitoring cloud-based services. It also uses a single-tenant compute environment to protect users' privacy. Other features include physical security layers, data security measures and encrypted connections.
Customers will be able to use GovPOD HPC/AI Cloud from January. The company expects to complete its FedRAMP moderate assessment level assessment in the first half of 2022.
Penguin Computing is a Fremont, California-based company that offers HPC and AI solutions to private companies, government clients and academic organizations. It is a division of SMART Global Holdings.
Category: Digital Modernization
Tags: cloud Department of Defense digital modernization GovPOD HPC/AI Cloud high-performance computing Penguin Computing SMART Global Holdings