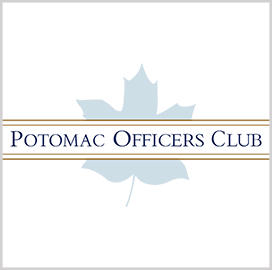 Product demonstration
Pentagon Awards FedLearn OTA to Demo AI-Enabled Digital Learning Solution
Learning solutions provider FedLearn has secured an other transaction agreement with the Department of Defense's Chief Digital and Artificial Intelligence Office for the demonstration of a digital learning system.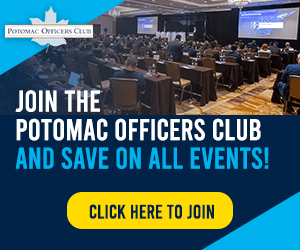 Under the agreement, CDAO will use FedLearn's AI-enabled learning platform for a three-month demonstration prototype project. The platform will be used by a select group of participants across the DOD that are enrolled in their archetype pilot training.
Participants will also be supported by real-time learner assessments to determine how they adapt to digital learning.
The prototype project is the first time that the Pentagon will use FedLearn's technology for a hands-on, AI-enabled training experience. The OTA was awarded through the Army Contracting Command's Tradewind ecosystem, FedLearn said Tuesday.
J. Keith Dunbar, the founder and CEO of FedLearn, said the pilot program will allow the company to demonstrate how its learning solution can support workforce AI readiness by 2025. He stated that FedLearn's offerings can help accelerate DOD's adoption of AI.
At the end of the pilot, CDAO will determine if a follow-on transaction will be issued.
FedLearn offers an AI-enabled learning platform that is specifically designed to help the DOD, the intelligence community and government contractors. According to the company, its online courses improve mission outcomes, boost knowledge transfer, raise employee engagement and decrease time to proficiency.
The offering can also detect, in real-time, if learning is occurring with 90 percent accuracy. Other capabilities include social learning, micro-learning, personalized experience and a clearinghouse of defense and intelligence content.
FedLearn is headquartered in Alexandria, Virginia.
Category: Digital Modernization
Tags: artificial intelligence Department of Defense digital learning solution digital modernization FedLearn J. Keith Dunbar