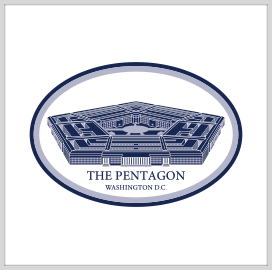 MyTravel program
Pentagon Cancels $374M Travel Management System Due to Low Demand
The Department of Defense MyTravel program has been canceled and will no longer be operational effective Sept.13, Undersecretary of Defense for Personnel and Readiness Gilbert Cisneros said in a memorandum dated May 24.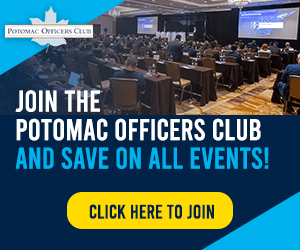 Cmdr. Nicole Schwegman, a Pentagon spokesperson, told Federal News Network via email lower than expected travel volume led to the program's cancellation.
Schwegman said the Department of Defense has also shifted its focus towards financial improvement and readiness for clean audit purposes, Federal News Network reported.
The DOD did not provide any data in its Friday statement that would support the contention of a decrease in travel volume but publicly-available records show a trend in the opposite direction as of 2022.
MyTravel is a travel management system that would have replaced the Defense Travel System. GovConWire reported that the DOD awarded SAP Concur a $374 million contract for the MyTravel system in September 2021 but not all of the money has been spent.
Federal News Network also reported that based on Federal Procurement Data System records, $13 million has already been obligated by the DOD for the contract.
Category: Digital Modernization
Tags: Department of Defense digital modernization Federal News Network MyTravel Nicole Schwegman travel management system