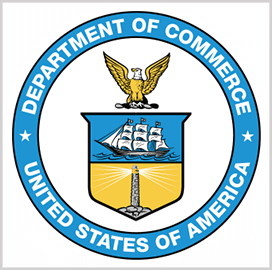 Object tracking
capabiltiies
Pentagon Data to Underpin Commerce Department's Space Traffic Management System
Data from the Department of Defense's Space Surveillance Network will power the early operations of the Department of Commerce's Traffic Coordination System for Space, a planned space object management solution aimed at fulfilling a Trump-era mandate to transition domain awareness responsibilities away from the U.S. Space Command. Once operational, TraCSS would provide basic-level services to operators for free.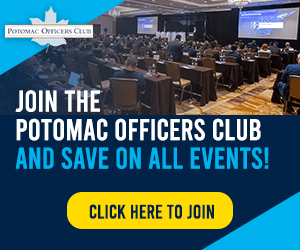 Speaking at the recent annual Space Symposium, Office of Space Commerce Director Richard DalBello said new data sources will be introduced later, noting that commercial capabilities are widely available. He shared that his organization wants the first phase of TraCSS to be ready by the third quarter of 2024 and invited interested attendees to look into upcoming industry engagement sessions.
DalBello was joined by Travis Langster, the DOD's principal director of space policy, who said his organization would share its data analysis expertise with the Commerce Department. Langster gave assurances that negotiations between the departments are progressing well, Breaking Defense reported Wednesday.
Category: Space
Tags: Breaking Defense Department of Commerce Richard DalBello space space traffic management Traffic Coordination System for Space Travis Langster