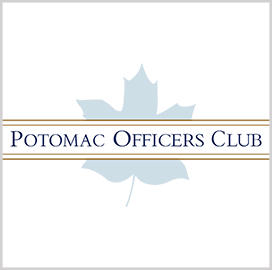 Information sharing
solution
Pentagon Expects SABRE to Reach Initial Operational Capacity Soon
The Department of Defense expects that the cloud-based Secret and Below Releasable Environment will reach initial operating capability in either the spring or summer of 2022.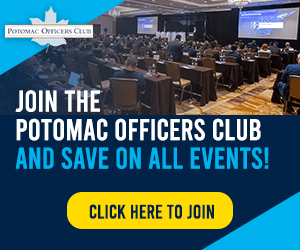 Danielle Metz, the deputy chief information officer for information enterprise at the Office of the Undersecretary of Defense and a former Potomac Officers Club speaker, said during the AFCEA TechNet Cyber 2022 conference that SABRE will integrate intelligence and command and control in a cloud-based approach. According to Metz, commanders have been looking for a solution that could allow them to collaborate with teams within their respective combatant commands as well as with other mission partners.
According to a Pentagon news release in November 2021, SABRE will allow users to share various information, such as documents and combined fires, to any type of mission application. Before the platform was created, mission partners had to bring their own networks that could not be connected with others due to compatibility issues, Breaking Defense reported Thursday.
The Pentagon CIO shared that SABRE will be delivered first to the U.S. Indo-Pacific Command. USINDOPACOM will deploy its implementation plans to migrate its applications onto the new environment.
Metz added that the DOD CIO Office will work with mission partners to decide how to move forward with SABRE. The department will also solicit feedback from users to improve the solution as needed.
Category: Digital Modernization
Tags: Breaking Defense Danielle Metz Department of Defense digital modernization information sharing Secret and Below Releasable Environment software tool US Indo-Pacific Command