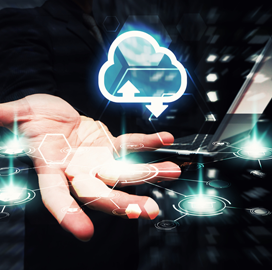 JWCC offering
Pentagon, Intelligence Community Agree on Shared Cloud Environment
The Department of Defense and the intelligence community have signed an agreement to share cloud capabilities in a classified environment.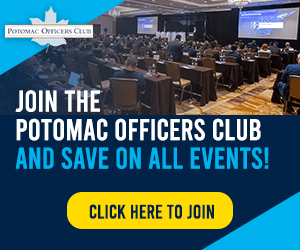 The service will start as a Joint Warfighting Cloud Capability offering within the continental United States with plans to eventually expand outward.
Ryan McArthur, the Defense Information Systems Agency's program manager for JWCC, said shared cloud services could allow the Five Eyes alliance to get involved in Combined Joint All-Domain Command and Control, the DOD's effort to build an interconnected sensor network for military decision-making.
He shared at a National Defense Industrial Association conference on Tuesday that issues regarding secret and top-secret authorization are still being sorted out, adding that the department wants to avoid reciprocity agreements with the IC.
McArthur also noted that the limited number of cloud service providers under the JWCC contract vehicle can facilitate interoperable capabilities and standardized requirements. He said the arrangement enables CSPs to take on some data transport tasks while the government retains native capabilities, Federal News Network reported.
Category: Digital Modernization
Tags: Combined Joint All-Domain Command and Control Department of Defense digital modernization Federal News Network Intelligence Community Joint Warfighting Cloud Capability Ryan McArthur