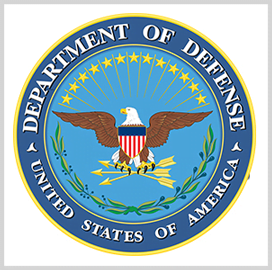 Cybersecurity strategy
Pentagon IT Leaders Discuss Labor, Modernization Efforts Toward Cyber Goals
Three high-ranking information technology officials of Department of Defense components spoke at a Billington Cybersecurity event Tuesday regarding various initiatives to implement a November 2022 zero trust strategy and the White House national cybersecurity strategy.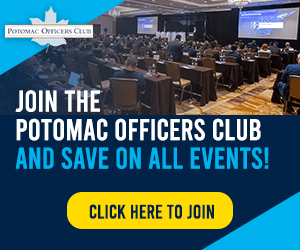 Candice Frost, commander of the U.S. Cyber Command Joint Intelligence Operations Center, said that her unit has been growing its workforce, citing a current fill rate of 96 percent for cyber positions compared to 76 percent when she assumed the commander post. Frost pointed out that the federal government as a whole still needs a larger, more diverse pool of trained professionals in critical roles.
Jane Rathbun, the principal deputy chief information officer of the Department of the Navy, echoed Frost's comments, explaining that she wants a flexible IT workforce that is "able to come in and out" and more personnel coming from the private sector. She said that the Navy is looking to institute continuous learning programs and more tailored cyber education for new personnel.
Rathbun added that the service has started to implement zero trust as it continues upgrading old infrastructure.
According to Lauren Knausenberger, the Department of the Air Force CIO, legacy systems need to be maintained during the transition to zero trust. She emphasized the importance of streamlining data access in the process of securing and centralizing various warfighting networks into one, Nextgov reported Wednesday.
Knausenberger, a 2023 Wash100 recipient, recently announced that she plans to step down in June. Her priorities as CIO have included the modernization of IT infrastructure to enhance cybersecurity.
Category: Cybersecurity
Tags: Candice Frost cyber workforce cybersecurity Department of Defense Jane Rathbun Lauren Knausenberger Nextgov zero-trust strategy