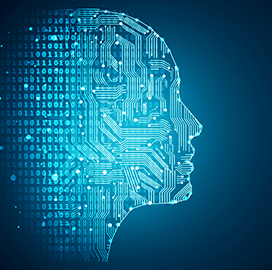 AI hallucination
Pentagon Keen on Generative AI Use But Is Wary of Producing Misinformation
The Department of Defense intends to make full use of the benefits of generative artificial intelligence like OpenAI's ChatGPT but is concerned about AI hallucination or the generation of misinformation. The agency intends to hold a conference in June to address the matter.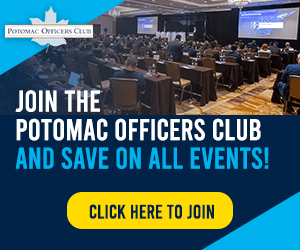 Other agencies, including the Defense Information Systems Agency and the Central Intelligence Agency, are also looking at how generative AI could be put to use to help with their work, DefenseScoop reported.
Space Systems Command Chief Information Officer Col. Jennifer Krolikowski, who is optimistic but cautious about ChatGPT, said on Wednesday during a virtual conference hosted by C4ISRNET that the DOD should exercise responsibility by editing and validating AI-generated documents for accuracy.
In the same virtual conference, DOD Chief Software Officer Rob Vietmeyer said the agency is data-centric and AI will play an important role in the future. Vietmeyer stressed the importance of understanding AI platforms and looking for security vulnerabilities to be able to deal with the resulting misinformation and inaccuracies.
Category: Digital Modernization
Tags: AI hallucination artificial intelligence ChatGPT DefenseScoop digital modernization Jennifer Krolikowski Rob Vietmeyer Space Systems Command