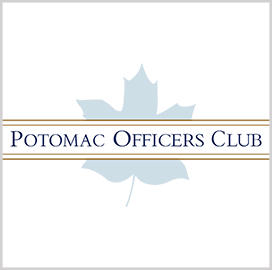 Research facility
Pentagon Launches New Facility Supporting Intelligence, Security Research
Officials from the Department of Defense and the University of Maryland have launched the Applied Research Laboratory for Intelligence and Security at College Park, Maryland.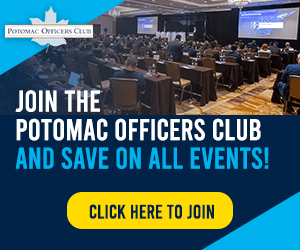 The ARLIS facility is one of 14 university-affiliated research centers for the DOD. It provides the Pentagon with basic and applied research into human and socio-technical systems, artificial intelligence, automation, augmentation, advanced computing and emerging technologies. Work that will be performed at ARLIS is expected to highlight the partnership between the Defense Department and the university in advancing intelligence, national security and workplace development.
The launch was attended by Deputy Defense Secretary and 2021 Wash100 winner Kathleen Hicks, Undersecretary of Defense for Intelligence and Security Ronald Moultrie and representatives from the University of Maryland, MilitarySpot .com reported.
Hicks said ARLIS has the technologies and resources to meet changing national security challenges and will allow the Pentagon to research, innovate and expand solutions. The newly launched center is the only UARC that focuses on the intelligence and security communities, the deputy defense secretary said.
Moultrie, whose office sponsors the new facility, said the partnership between the DOD and the University of Maryland will ensure that the Pentagon will have the ability to obtain new mission-critical capabilities. He stated that ARLIS can help defense officials create and integrate human and technological capabilities that would be critical for national security purposes.
Category: Defense and Intelligence
Tags: Applied Research Laboratory for Intelligence and Security Defense and Intelligence Department of Defense innovation intelligence efforts Kathleen Hicks MilitarySpot.com partnership Ronald Moultrie University of Maryland