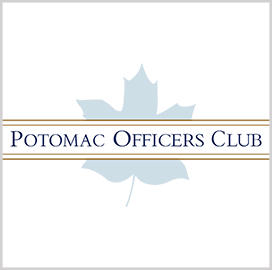 Defense cybersecurity
Pentagon Officials Want Stronger Cybersecurity Measures to Meet Future Demands
Department of Defense officials are calling for stronger digital defenses to ensure that warfighters are well-equipped to meet future demands.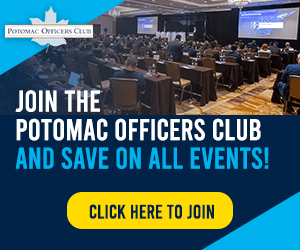 Speaking at the AFCEA Small Business Enterprise IT Day event, Kelly Fletcher, the principal deputy at the Pentagon's Office of the Chief Information Officer, said defense networks, systems and hardware must have enhanced cybersecurity architectures. She also introduced the department's plans to ensure that warfighters will continue to function as adversaries use technological vulnerabilities to seek an advantage.
Fletcher added that data security will be a deciding factor in winning future conflicts and pointed out that intellectual property theft is still an ongoing problem, Nextgov reported.
The official also said during a panel discussion at the event that defense industrial base security is important for the department, for the warfighters and for the country. She added that businesses that are complying with the DOD's Cybersecurity Maturity Model Certification guidelines will be favorable whenever they would compete for defense contracts.
Stacy Bostjanick, the chief of implementation and policy at the Pentagon CIO Office, said data delivered to warfighters must be protected to allow them to get the most out of the information provided. Bostjanick, who will speak at the Potomac Officers Club's 2022 CMMC Forum, also shared that the Pentagon is creating more CMMC levels and other cybersecurity standards to ensure that data is more secure.
Category: Digital Modernization
Tags: cybersecurity Department of Defense digital defenses digital modernization digital networks Kelly Fletcher Nextgov Stacy Bostjanick