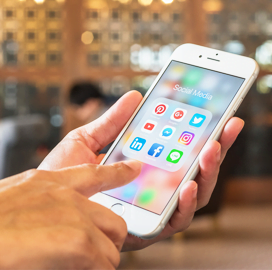 Direct-to-device service
Pentagon Readies Solicitation for Smartphone SATCOM Connectivity Service
The Department of Defense's Commercial Satellite Communications Office plans to issue a solicitation for a direct-to-device connectivity service sometime in 2023. According to CSCO Chief Clare Grason, a SATCOM-to-cellphone capability could prove useful to military users in areas with weak cellular network reception and lead to lighter, less expensive hardware.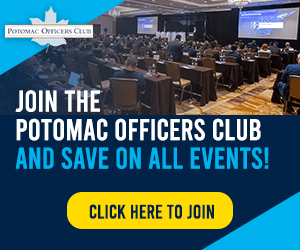 She told attendees of a FedInsider webinar Tuesday that current smartphones would be able to gain connectivity from some architectures by using the cellular spectrum.
Companies looking to develop direct-to-device systems include Iridium Communications, Samsung and Globalstar, SpaceNews reported.
Iridium CEO Matt Desch, a 4×24 member and Wash100 awardee, explained that his company's direct-to-device offering will start with smartphones and eventually expand to cover tablets, vehicles and other devices. He said that the primary use case at launch will be to provide emergency connectivity in remote areas.
In January, Iridium announced that it will work with wireless technology chipmaker Qualcomm to deliver a direct-to-smartphone service in 2023. The partnership is expected to utilize Snapdragon Satellite, a SATCOM solution meant to be installed on Android devices.
Jordan Hassin, executive director of communication at Iridium, said teaming up with Qualcomm would allow the direct-to-smartphone service to be available on a wider variety of brands. It was speculated that Iridium would partner with Samsung or Apple to deliver the capability.
Category: Defense and Intelligence
Tags: Clare Grason Commercial Satellite Communications Office Defense and Intelligence direct to device Iridium Communications Matt Desch SpaceNews