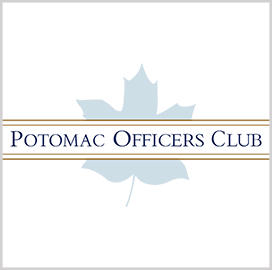 Additional funding
request
Pentagon Seeking Extra $200M for SDA's Missile-Tracking Satellite Constellation
The U.S. Space Force said in an additional budget request to Congress that, to finance its unfunded requirements, it needs $600 million, one-third of which will be spent on beefing up its ability to track incoming missiles. The latest funding request will be added to the service's original budget proposal submitted by the Biden administration in March, SpaceNews reported Sunday.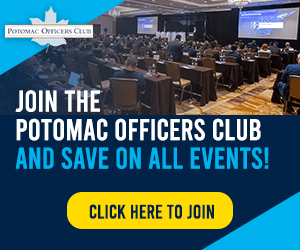 The additional $200 million would put more satellites into the Space Development Agency's $2.5 billion missile-tracking constellation. SDA Director Derek Tournear said the additional funding must be approved in fiscal 2023 if the goal of making two more launches by 2026 is to be met. He added that the agency is even looking to accelerate that goal by launching as early as 2025.
The SDA's Tracking Layer has been given top priority status by the administration in view of advancements made by Russia and China in hypersonic missile development. It would consist of infrared sensing satellites in low Earth orbit, capable of detecting high-speed maneuvering missiles.
The Department of Defense did not seek Tracking Layer funding in its 2022 budget proposal but Congress allocated $550 million for the program anyway to speed up the project's completion. As many as 100 satellites are planned to be added to the missile-tracking constellation over the next five years, Tournear said.
On its website, the SDA said that when it is made operational, the new satellite constellation will provide global indications, warning, tracking, and targeting of advanced missile threats, including hypersonic missile systems. This capability encompasses space-based sensing, as well as algorithms, novel processing schemes, data fusion across sensors and orbital regimes, and tactical data products able to be delivered to the appropriate user.
Category: Space
Tags: budget request Derek Tournear missile-tracking constellation satellites space Space Development Agency Space Force SpaceNews