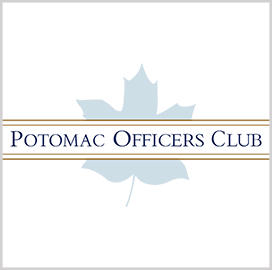 Artificial intelligence
Pentagon Takes New Tack for Tradewind AI Marketplace
The Department of Defense has introduced changes to its Tradewind Initiative website as part of an effort to explore a new approach to its search for new artificial intelligence capabilities, according to a FedScoop report.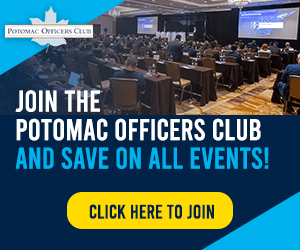 Chief Digital and Artificial Intelligence Office spokesperson Kathleen Clark said the website, a marketplace for finding, funding, and developing AI technologies, will be used to launch new AI-aligned challenge competitions and opportunities in support of DOD components, saying time-based events and near real-time awards are new to the organization, FedScoop reported.
"What makes this approach new is that, instead of back-and-forth papers and written interactions, we will leverage real-time, in-person and virtual interactions to allow both industry and the government to better understand the requirements and the art of the possible," Clark said.
The CDAO is preparing to stage an industry day near Quantico, Virginia. Hosted by the 5th Special Forces Group, the event will gather potential commercial sector partners to discuss various open challenges. Clark said the CDAO will "make an award determination for pilots in areas such as digital STEM kits for recruiting of future acquisition professionals."
Also set to be discussed is a plan to transition college students from minority institutions in the Southwest to DOD test centers.
While the foundation for Tradewind Initiative was laid out in 2021 with the Joint Artificial Intelligence Center and the Army Contracting Command-Rock Island's awarding of an other transaction agreement to Indiana Innovation Institute to generate a business process and online environment, dubbed "Tradewind," Clark believes that the initiative is continually changing and consists of more than one agreement.
"It is a way for the CDAO to look at new acquisition methods, processes, ideas, or innovations," Clark said.
Category: Digital Modernization
Tags: Army Contracting Command-Rock Island artificial intelligence Defense Department digital hub digital modernization FedScoop Joint Artificial Intelligence Center Kathleen Clark marketplace Tradewind