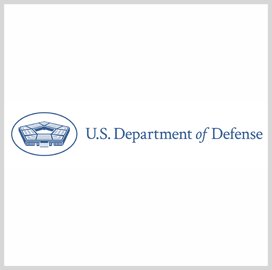 5G innovation initiative
Pentagon to Launch New 5G Challenge to Support Military Sites
The Department of Defense will launch a new open stack 5G challenge in February to give industry members a chance to develop technologies that can be integrated into future testbeds.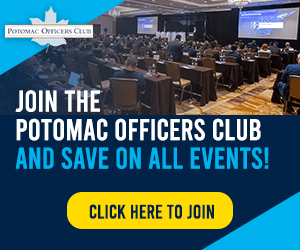 Amanda Toman, acting principal for 5G at the Pentagon, said during the Potomac Officers Club's eighth annual Defense Research and Development Summit that the initiative will give the DOD a broader picture of the open interfaces and network capabilities that the industry is developing. She shared that the department is looking to award contracts to companies that can support experimentation efforts, Defense News reported.
The project is one of several efforts that the Defense Department is pursuing to advance 5G technology.
In 2020, the Pentagon invested $600 million in 5G testbeds at five military installations, dubbed Tranche 1, across the U.S. It also awarded 5G development contracts in 2021 for testbeds at seven sites within and outside the continental U.S. These sites are known as Tranche 2.
According to Toman, Tranche 1 sites have active standalone networks and testbeds. She also noted that Tranche 2 sites have their 5G testbeds and networks, but those are not as mature as those installed in the first locations.
The DOD official hopes that within a year, Tranche 1 will produce more data, and Tranche 2 sites will have their testbeds matured.
The department also wants to develop open radio access networks for future 5G tech. O-RAN is a disaggregated approach to deploying mobile fronthaul and midhaul networks built on cloud-native principles.
Toman said the Pentagon is keen to award contracts to companies that provide O-RAN solutions for Tranche 2.
Category: Defense and Intelligence
Tags: 5G Amanda Toman Defense and Intelligence Defense News Department of Defense military network enhancement open radio access network open stack 5G challenge