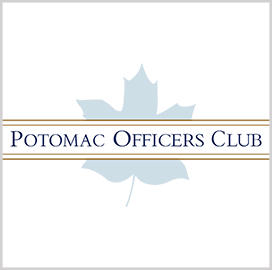 Connecting with
partners
Pentagon Unveils New Website to Connect With Potential Private-Sector Partners
The Department of Defense announced that it has launched a new website intended to help qualified participants from industry and academia in searching for technology collaboration opportunities. Called, "Innovation Pathways," the portal will provide a "one-stop-shop" for outside organizations to access the Pentagon's innovation ecosystem, FedScoop reported Friday.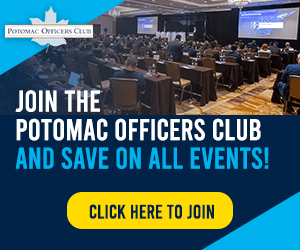 In a statement, the DOD said that the website, www.ctoinnovation.mil, will serve as a gateway to the Department's efforts to "bring in new ideas and technology, with a special focus on students, universities, and businesses." The new online portal came as a direct result of work conducted by the Pentagon's Innovation Steering Group.
Deputy Secretary of Defense Kathleen Hicks said that the Innovation Pathways website is one part of ongoing efforts to make it easier for those across the innovation ecosystem to find ways to collaborate with the DOD and each other. Hicks, a member of the steering group, said the effort targets small businesses, new entrants to the defense markets, universities and traditional defense suppliers.
The DOD explained that one of the pathways is meant fir students and faculty seeking internships, grants, scholarships and research opportunities while others are for commercial companies seeking business opportunities with the Pentagon and for military personnel and DOD civilians seeking to leverage existing projects or participate in workshops.
The website tells users that "innovation in the DOD is an exciting, fast-paced and dynamic environment." Users are guided to apply filtering criteria based on their interests and find relevant innovation organizations within the department.
The DOD said it intends to periodically update the website to be responsive to user needs and advances in technology.
Category: Defense and Intelligence
Tags: Defense and Intelligence Department of Defense fedscoop.com Heidi Shyu Innovation Pathways Pentagon