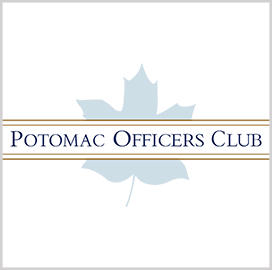 Cloud transition
Pentagon's DIU Finds Solutions to Common Cloud Service Problems
The Pentagon's Defense Innovation Unit recently learned how a secure approach to using commercial cloud services could work outside of the agency's traditional methodology. Rick Simon, program manager for the Secure Cloud Management project, said three prototypes out of the 29 respondents to the office's request for white papers yielded promising solutions to the Department of Defense's cloud adoption dilemma.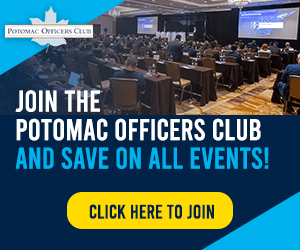 The viable prototypes were submitted by Google, ZScaler and McAfee. As it turned out, all three submissions offered similar capabilities, including secure access edge services and a broad range of zero trust capabilities, Simon said.
When the DIU used the traditional cloud access point security set-up, it experienced latency and made applications like video conferencing difficult to use. Much like the Trusted Internet Connections initiative needed to be updated for the remote workforce, DOD needed an easier but secure approach to using commercial cloud services, Simon added.
DIU employees tested out each of the prototypes to access their networks. The agency split its staff into three groups, and each group was subject to one of the prototypes. They downloaded the agents and worked through those prototypes, Simon recounted.
The DIU and Defense Information Systems Agency measured the three prototypes against 77 different metrics for comparison purposes. The goal was to ensure the new approach didn't erode trust capabilities around endpoint security, network security performance and other security and control tests, Simon explained.
Once the prototypes passed the tests, any DOD agency or military service can work with the vendors to take them into production, Federal News Network reported Friday.
Category: Digital Modernization
Tags: cloud services Defense Department Defense Innovation Unit digital modernization Federal News Network Google McAfee Rick Simon zero trust Zscaler