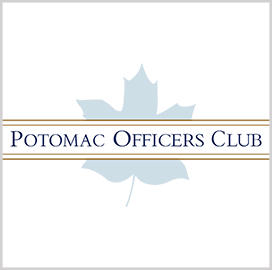 Space systems security
Pentagon's National Defense Strategy Highlights Space Systems Resilience
The Department of Defense has released an unclassified version of the U.S. national defense strategy, which includes warnings on space systems security.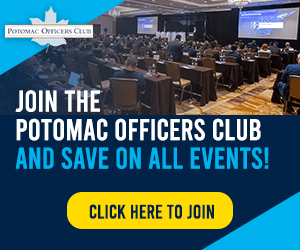 Defense Secretary and 2022 Wash100 winner Lloyd Austin said in the introduction to the strategy that China and other adversaries will likely target Washington's satellites to affect the military's access to critical services. Consequently, Austin asked for greater use of commercial space technologies to enhance resilience.
The national strategy also validates the DOD's commitment to building a multi-layer missile defense and tracking satellite network and using commercial solutions to supplement the military's space network, SpaceNews reported Thursday.
The document also stated that the agency will field redundant and resilient satellite constellations, improve defensive capabilities and increase options for reconstitution to reduce opportunities for adversaries.
The national defense strategy also highlighted non-space matters, including Washington's response to the Russia-Ukraine war, competition with China and reviews on the areas of nuclear and missile defense.
The national defense strategy is a companion document to the national security strategy that the White House released in mid-October. Space-related matters discussed in the broader strategy focus on exploration, climate surveillance, sustainability, governance, traffic coordination, competition and systems resilience.
President Joe Biden's focus on space in the national security strategy is less combative compared to the previous administration's, which focused on the role of space as a warfare domain. Under former President Donald Trump, any threat or disruption to the United States space systems would be met with a deliberate response.
Category: Space
Tags: China Department of Defense Lloyd Austin National Defense Strategy space space systems resilience SpaceNews