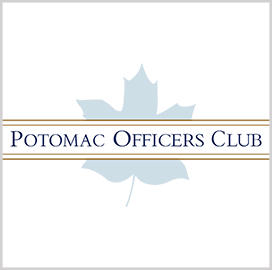 Artificial intelligence
Pentagon's New CDAO Constantly Looking to Apply AI for Warfighting, Officials Say
The Department of Defense's newly established Chief Digital and Artificial Intelligence Office is continuously exploring ways to close capability gaps in support of the warfighter, according to technology leaders at the Pentagon.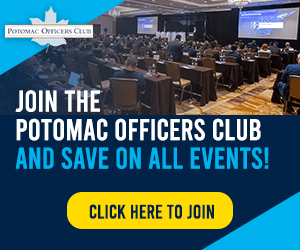 Craig Martell, the CDAO's first-ever permanent lead, said that his office needs to keep identifying where AI can provide the most value, which he said will drive a "virtuous cycle of change," the DOD website reported Thursday.
"We need to find out how to keep the DOD but also make it more efficient and work better," Martell said at the DOD Digital and AI Symposium.
DOD Chief Information Officer John Sherman, a 2022 Wash100 winner, noted that each combatant command has its own problem set that may require a unique AI solution. Sherman previously served as the acting head of the CDAO.
Sherman added that he and Martell work closely with the military services, the Defense Information Systems Agency and the combatant commands as they are the end users of the CDAO's products.
The CIO previously said on The Daily Scoop Podcast that the success of the CDAO will be measured by its ability to give a "decision advantage" to the warfighter.
Deputy Secretary of Defense Kathleen Hicks, a two-time Wash100 winner, said in February that the CDAO was established to help the DOD maintain the speed and scale it needs to preserve its military advantage.
The office recently announced that it met its deadline to achieve full operating capability by June 1. According to a spokesperson, the CDAO has already merged the organizations of the DOD CIO, Defense Digital Service and the Joint Artificial Intelligence Center.
Category: Digital Modernization
Tags: artificial intelligence CDAO Craig Martell Department of Defense digital modernization John Sherman Kathleen Hicks