Electronic health record
Pentagon's Electronic Health System PEO to Stay as MHS Genesis Deployment Nears Completion
The Department of Defense intends to keep the program executive office that manages the agency's electronic health record system even as the platform nears deployment completion.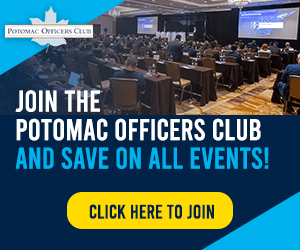 According to Holly Joers, program executive officer for Defense Healthcare Management Systems, MHS Genesis brings new capabilities in addition to record-keeping. She said the system will help enable patient-centered care and allow medical practitioners to access patient data wherever needed.
As the DOD continues rolling out the system, Joers said PEO DHMS will provide digital solutions that augment legacy data with MHS Genesis. She added that her office is integrating anonymized data from the system with other sources to answer public health-related questions.
MHS Genesis is active at 75 percent of the DOD's medical facilities and has around 160,000 users and 6.1 million beneficiaries, Federal News Network reported Thursday.
Joers said the final step for MHS Genesis is overseas implementation. According to the official, some of the concerns with overseas deployment are integration with operational units, situational awareness, command and control, patient movement and information protection.
She shared that her office will support efforts to complete system integration. The Pentagon's fiscal year 2024 budget documents suggest that the system's deployment will be complete by March 2024.
Category: Digital Modernization
Tags: Department of Defense digital modernization electronic health record Federal News Network Holly Joers IT Modernization MHS Genesis PEO Defense Healthcare Management System